3:50 PM • • 0 cmts
Throwed VS. HeartThrob . . . . perhaps you will all find this suprising but I'm gonna have to call it a close tie . . . CRAZY ! I KNOW RIGHT!
Throwed, this time around was a far cry from the H-Mo frenzy that was Hercules and Love Affair. Instead we were given something that's been on our minds for the last couple of days; Nubianz and live guitars.
The Bodega Girls, were somewhat of a pleasant suprise.
Combining the post - punk grit of Gang of Four, and the clever / sharp electronic musings ala LCD Soundsystem; nigga's and bitches we've got ourselves a winner. Plus, you gotta hand it to a tasty wearing all white who's ballsy enough to still engage his audience( yeah think about it). Not to mention, It's about time we get a sexy/talented lady bassist back in the mix. However, I was left with this one thought , ringing in the back of my mind
"You are not big enough to talk this much . .. yet"
After Bodega girls, I was privy to the DJ stylings of Prince Terrence.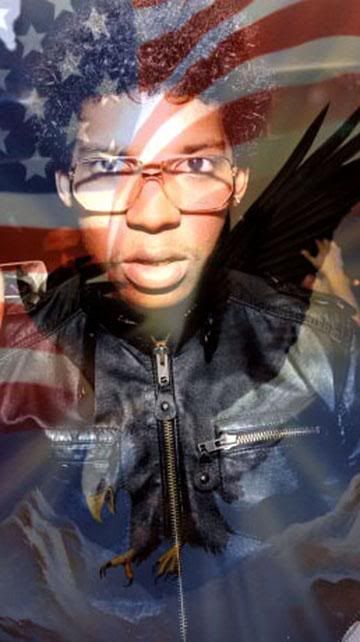 Although , I found some of the tracks in his set , were somewhat
"obvious." However, I haven't heard TLC's "Creep" in about a decades, so yet again easily satisfied over here. But , to be honest I love a fresh Nubianz, especially one that goes by Prince.
stay tuned for HeartThrob's side of the story, fully equiped with glow sticks, strobe lights, and halloween 08' hook-up's.
xo
Knight of 77'