6:32 PM • connie freak outs, emarce, fights, Jayk, Michael V, straight guy trists, throwed • 7 cmts
Tuesday Jan 13th
Throwed@ Great Scott
featuring Emarce, JayK, and Michael V.Hosted by Jellz, The Blondes, and Katie F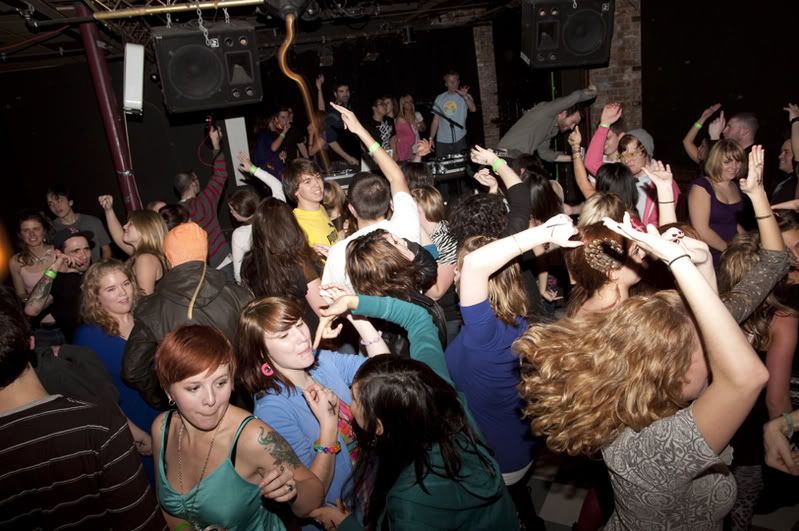 Although, my title may appear to be in the spirit of poking a little fun at
Throwed
, I am one hundred percent serious when I say that all of the above mentioned happened. With that said, I suppose that's why this particular evening at
Throwed
, I was somewhat impressed.
Normally, especially when it comes down to a lot of so called indie or electro parties in the area, it would appear that we are stuck between two different places. One place is what we think we should be doing when at these event's i.e bum-rushing the stage, because for some reason the song being played doesn't sound like the one played before it(not). Then on the other end,we are left with what we want to do at these events, and when those inclinations are followed we get the best party results.
I found, that last Tuesday , Emarce's
Throwed
incited and facilitated the later. In my humble opinion that is what created the energy (both negative, and positive) but that energy was authentic and unforced.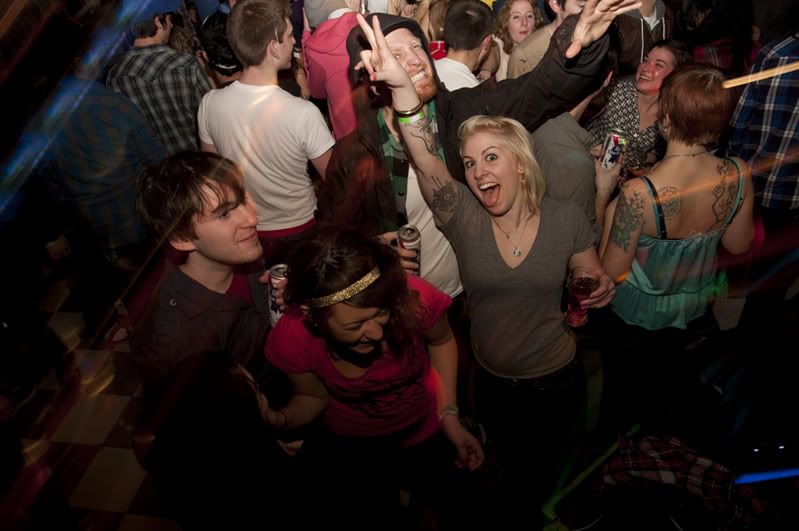 Although, obviously arriving drunkenly late in the true spirit of living on CP time, taking some at the time needed detours, and thus missing Mr. K's set.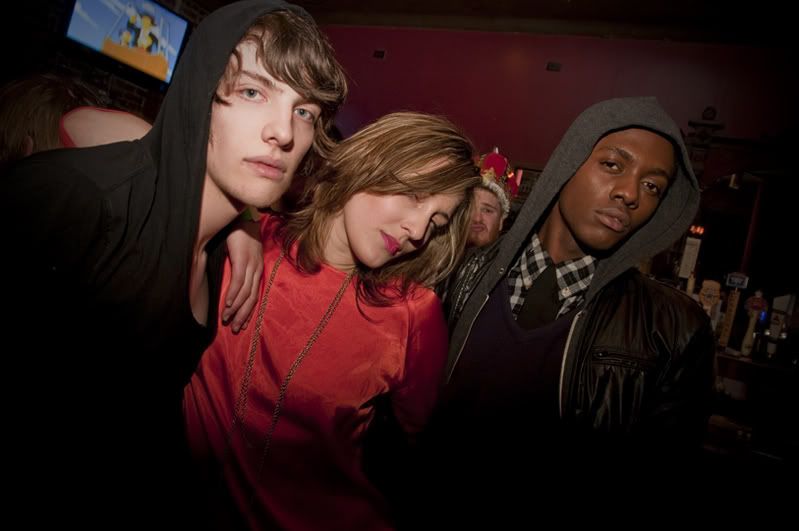 I was extremely pleased by the sounds I was hearing from Emarce. This time around, Emarce definitely stepped out and took some audio based risks ( i wont get into the fashion ones...just kidding eric) that really paid off. Dare I say , but is Emarce finally coming out of his shell.
If so , I don't know if its god I should be thanking, but whatever it's about time.
However, our closer of the evening , Michael V definitely took the reigns where Emarce left off, although I am getting a bit tired of "Shut and Let Me Go (lazrTag remix), this beggar can't be a chooser. All things considered, as predicted almost a hundred posts back Mr V is becoming a force to be reckoned with.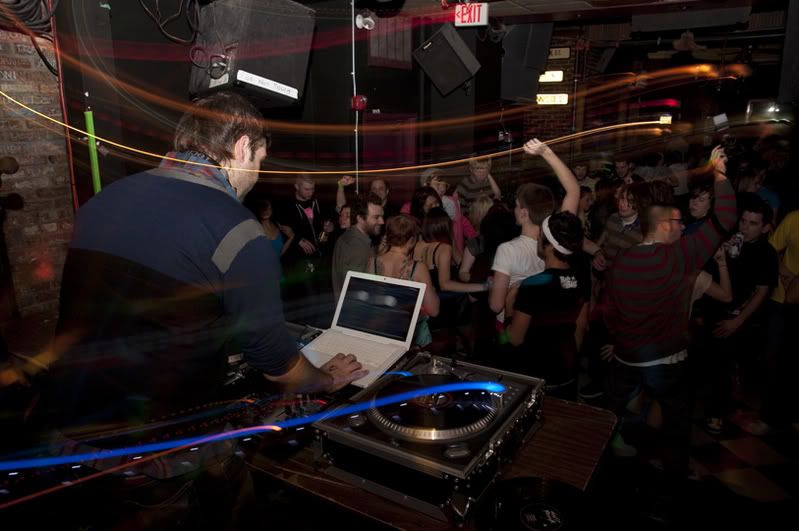 In conclusion , I guess its safe to say every other week it's fun to pretend your 18, and I am most definitely looking forward to doing it again

x.
p.s dude outside of Great Scott that was requesting make out session with me ... I'll be djing Paper in roughly 3hours i.e meet me in the greenroom ;)