9:49 AM • emarce, Jayk, Katie Frothingham, Michael V, people i love, Stop saying mutha-fuckin, the blondes, throwed • 4 cmts
That's right Mutha-Fucka's! There's a crazy Mutha-Fuckin party going on tonight featuring some of my favorite Mutha-Fuckin people in the city. Of course, I am talking about Mutha - Fuckin Throwed at Great Scott this evening!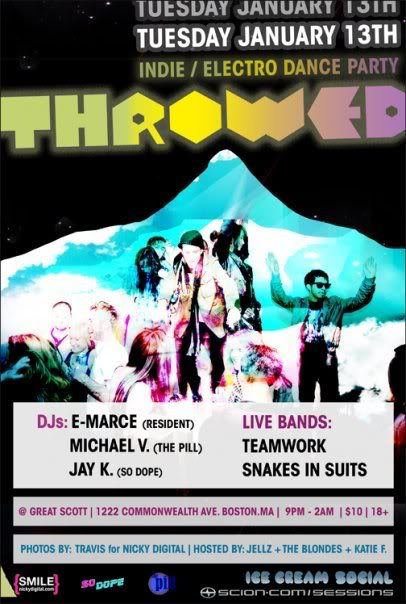 Featuring Jayk(so-dope),Emarce, Michael V (the pill), Katie Frothingham, Jellz, The Blondes, and Travis.
This is going to be Mutha-Fuckin hard to beat kids!
Stay tuned for the full Mutha-Fuckin review
xo
Mister Mutha-Fuckin Girl