Ok, so I haven't gone to anything yet, but Im looking forward to all of these immensly.
Bringing us to our weekend round-up...
Friday ( today/ halloween) Oct. 31st
LE PILL!!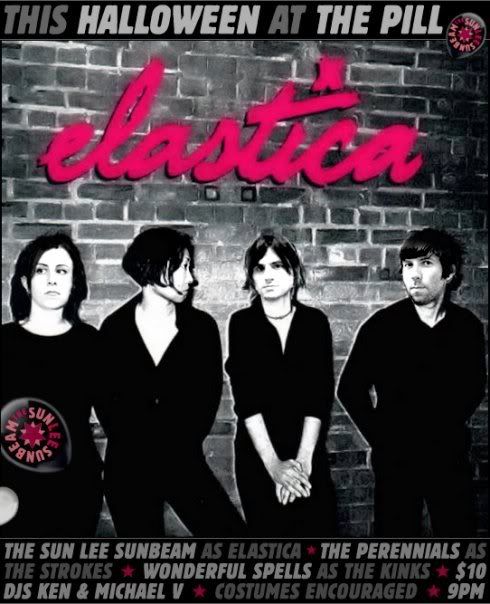 And a blast from the past THUNDERDOME ( trust the dome is good around those parts)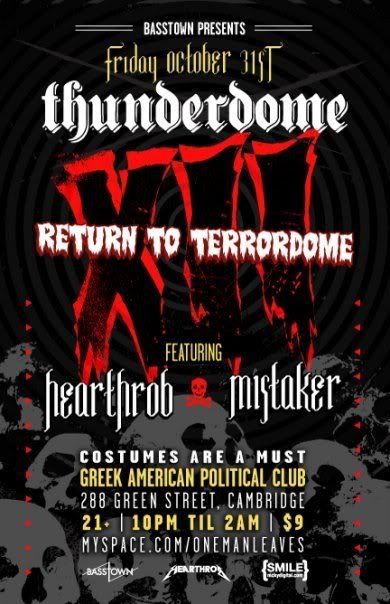 Also not to be forgotten , Mr Maniatis gives us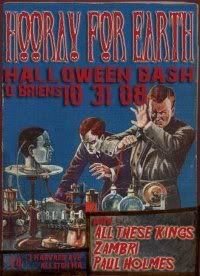 and if we're still standing, a couple of thoughts about Saturday
Circus NOV. 1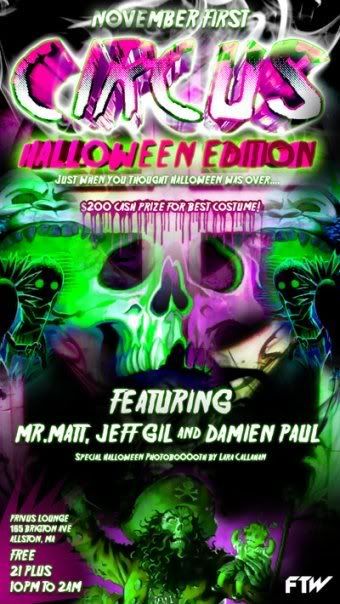 always seems to deliver, but here at the tip , we never say never.
...
xo
Knight of 77'