2:37 PM • Circus, crowd surfing, jamesons, larry t, late ass weekend review, lines, m.g666, rescue nite • 1 cmts
I am apparently still in recovery. Which, dear readers should more than likely key you into the kind of weekend that I have had. However, to my detriment , Saturday and Sunday revealed the takeover and birth of two defiantly distinct and much needed events. Bitches and Nigga's, I give you Circus ( like you didn't know) and Rescue Nite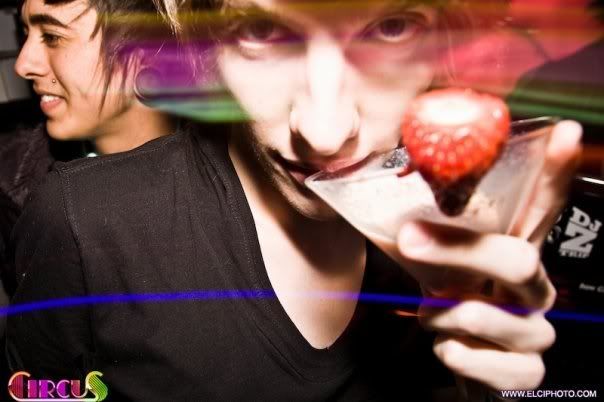 photo by Lara Callahan


Circus
Saturday January 17
With Guests Larry T, B.Rich, DJ Mannes, and Steve Lurkel


Saturday, to be honest, was steadily becoming my standby evening. Although, never disappointed, I had begun to loose the thrill associated with our favorite haunt. Last Saturday proved to me that Circus, is fast moving into the front of pack of Boston electro based nights. Throughout the evening I found that this was one of the first night's in a very long time where not only was the music on point, but every one of the patron's were as well.
B. Rich's opening set, was pretty much the highlight of my evening. Every bass heavy track punctuated and provoked the growing masses. Further indicating the direction our evening was bound to go in. In regards to DJ Mannes ,what else could I say other than ... "work."
Despite how generically gay that statement is , I am always a fan of a DJ that knows how to incite the crowds attention, without providing an overbearing set of nonsense. If your ever looking for the solution to that problem , here she is.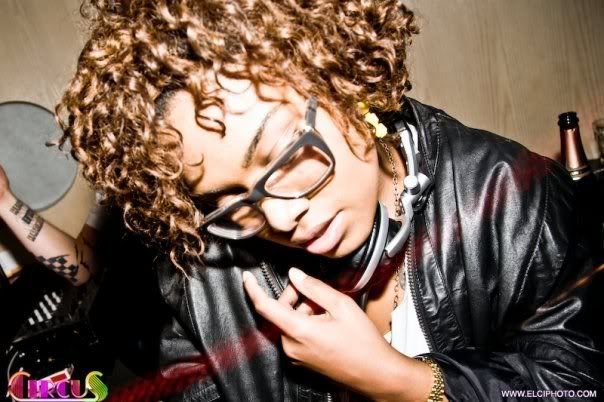 photo by
Lara Callahan
Although , I received the word from an accurate source, that Larry T was booked with "us" in mind. I have to be honest I was a touch turned off, once the connie, strawberry cheesecake martinis , and general douchery wore off(kinda). Despite the fact that having an artist of Larry's caliber in Boston is most definitely a much needed, and appreciated breath of fresh air. Is it appropriate to open with your own track? and further more, it seemed that a lot of the tracks that he played were from a summer or two ago. But then again, who looks a gift horse in the mouth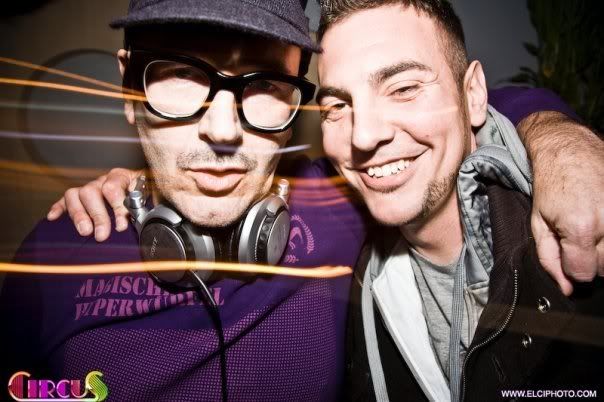 photo by Lara Callahan

Especially when the end result is a night that looks exactly like this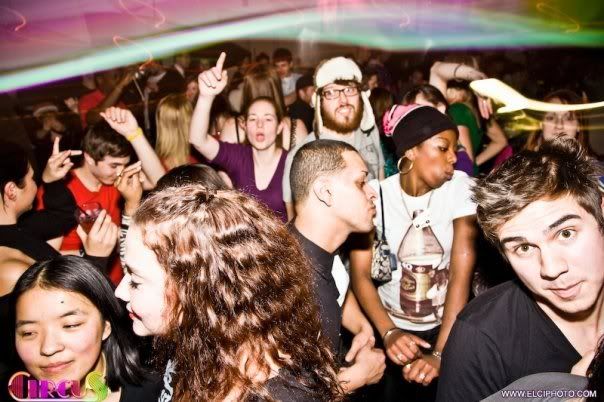 photo by
Lara Callahan
I think its safe to say that the lines are no longer reserved for "you know where" at Privus.

Rescue Nite @ The Model
Sunday January 18th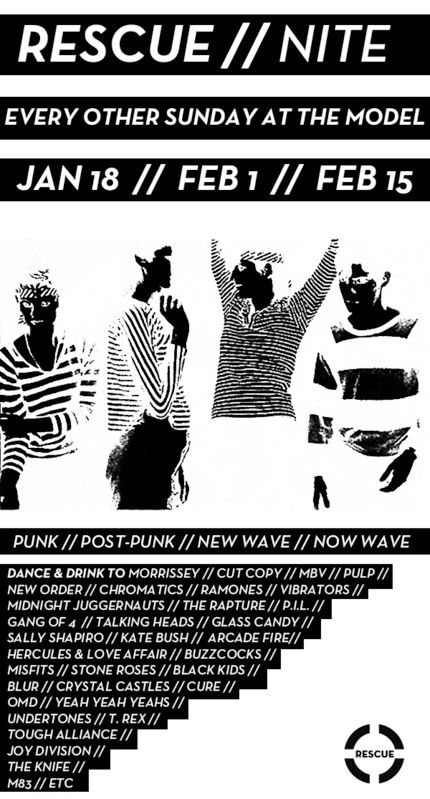 Crowd Surfing******
Free*****
My Bloody Valentine - Soft As Snow*****
You know its extremely rare when a night list's in total honesty what kind of music that they are playing and intend on playing. I have to say that Jeralyn, delivered the best , the obscure, and the previously unseen in New Wave, Post Punk, and Punk . And no, I am not saying this just to get that amazingly beautiful Roberto Cavalli t-shirt for free ( hint-hint). Although it is getting kind of annoying that everything that our favorite sibling duo touches , turns to gold . . .or something close to it i.e Jameson's . However, in this case I believe they have finally filled the last remaining niche in this city.
Boston, it's a officially a wrap...
xo
M.G666