Fuck it . I actually don't care either way, because this evening is going to be "deeper than a pussy of bitch six feet."
First up
Make It BLUE(New) !
....welcome back Volvox . Who, I am sure will prove , you can take the girl out of Berlin, but never the Berlin out of the girl.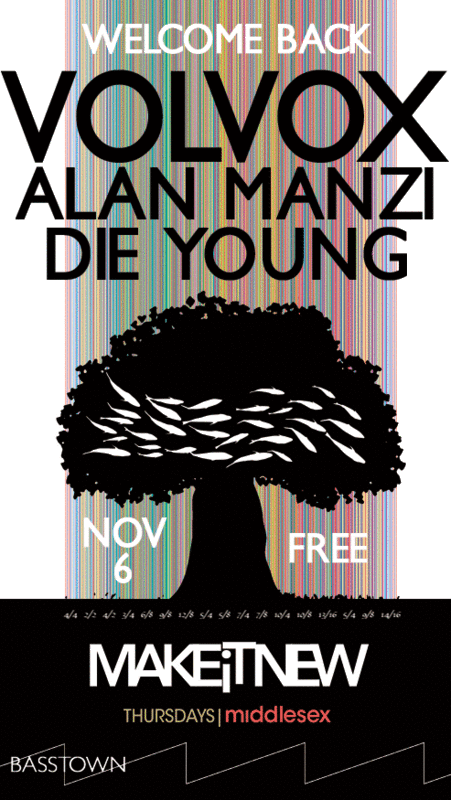 a close second is followed by ... So Dope!
Seriously, I have said it once and I'll say it again. Boston, this can be your personal hedonistic hideaway. Just close your eyes and let it happen. For some of you its as easy as re-living last weekend.
and last but never least is Shake Em Down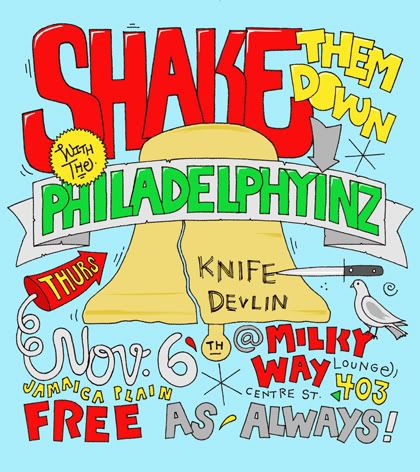 I think the flier explains itself, but for those of you that need a little more explaining.
Here's a tip,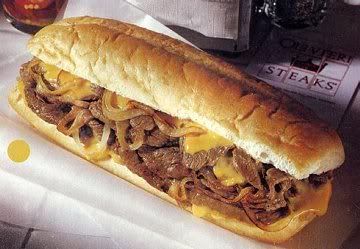 xo
Knight of 77'